Moving to Austria?
"Austria has a strong economy with machinery, metallurgical products and textiles being of particular importance. The country's most important industry, however, is tourism."
The above is a quote from the "Arrive and Revive" website, the official travel info site for Austria. And because of Austria's strong economy, many have been able to relocate to Austria from the UK in order to continue their careers in, not only great economic conditions, but great scenery too!
Austria boasts some of the most breathtaking views during all seasons. During the winter months, the landscape is transformed into a pure white paradise! Expats have been able to move to Austria and start up Bed & Breakfast businesses, hotels and other tourist facility businesses. The abundance of snow in the winter provides some of the best skiing conditions for people all over Europe to enjoy.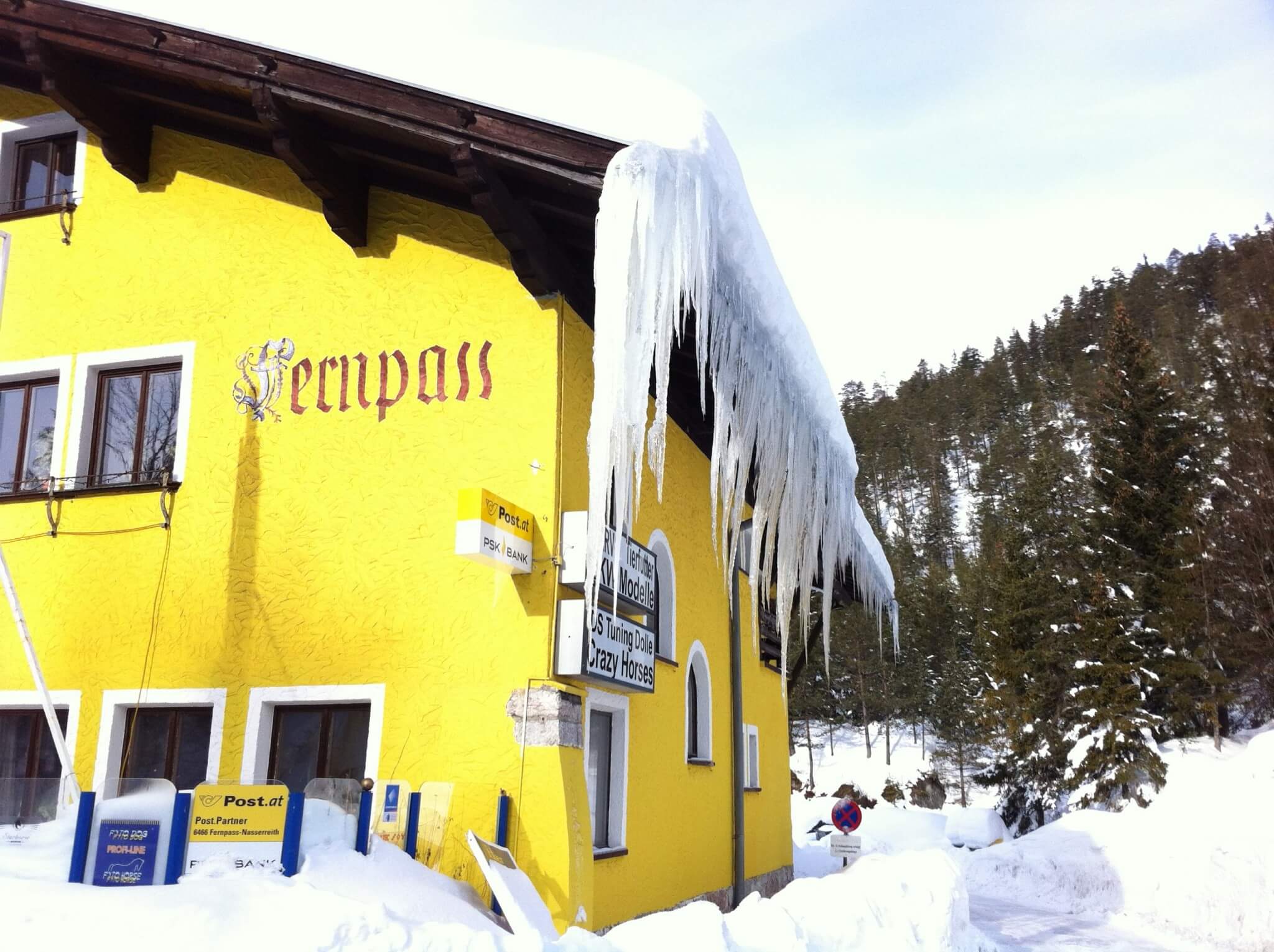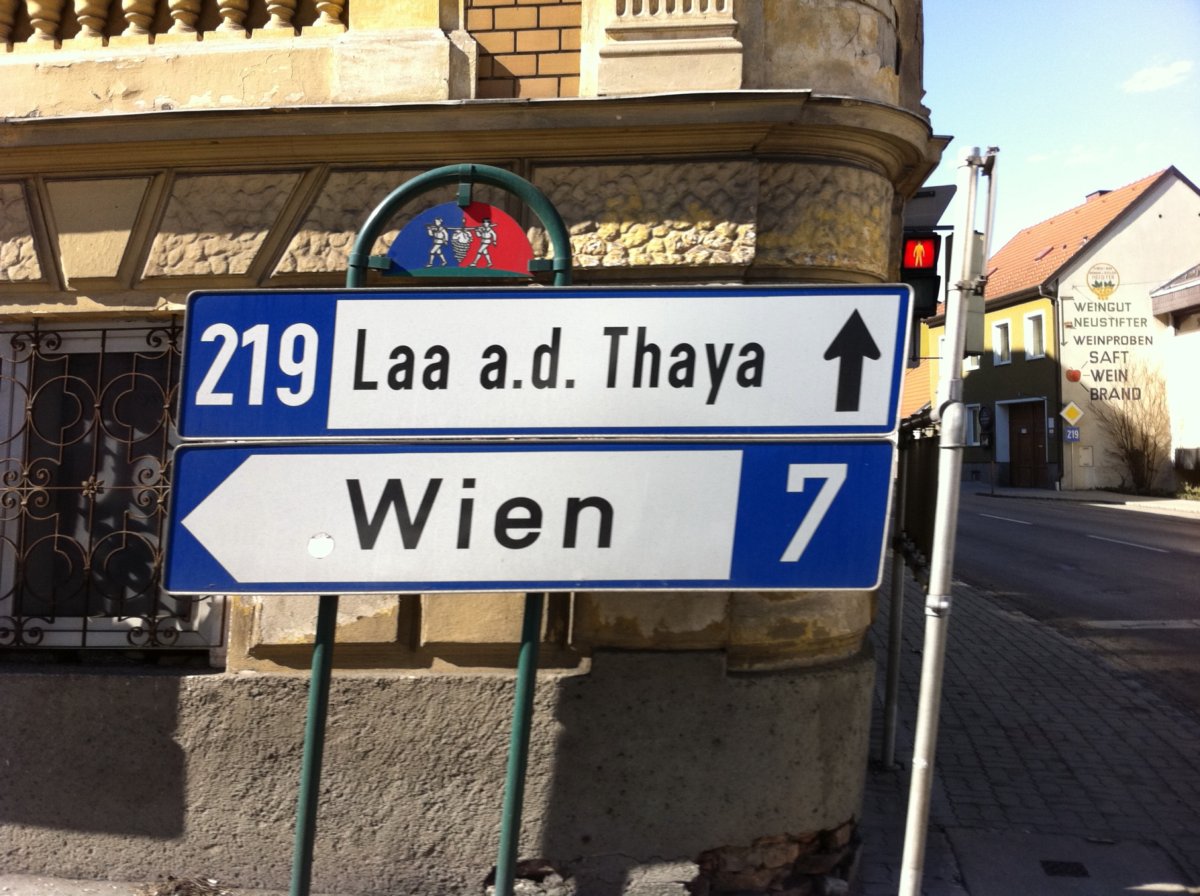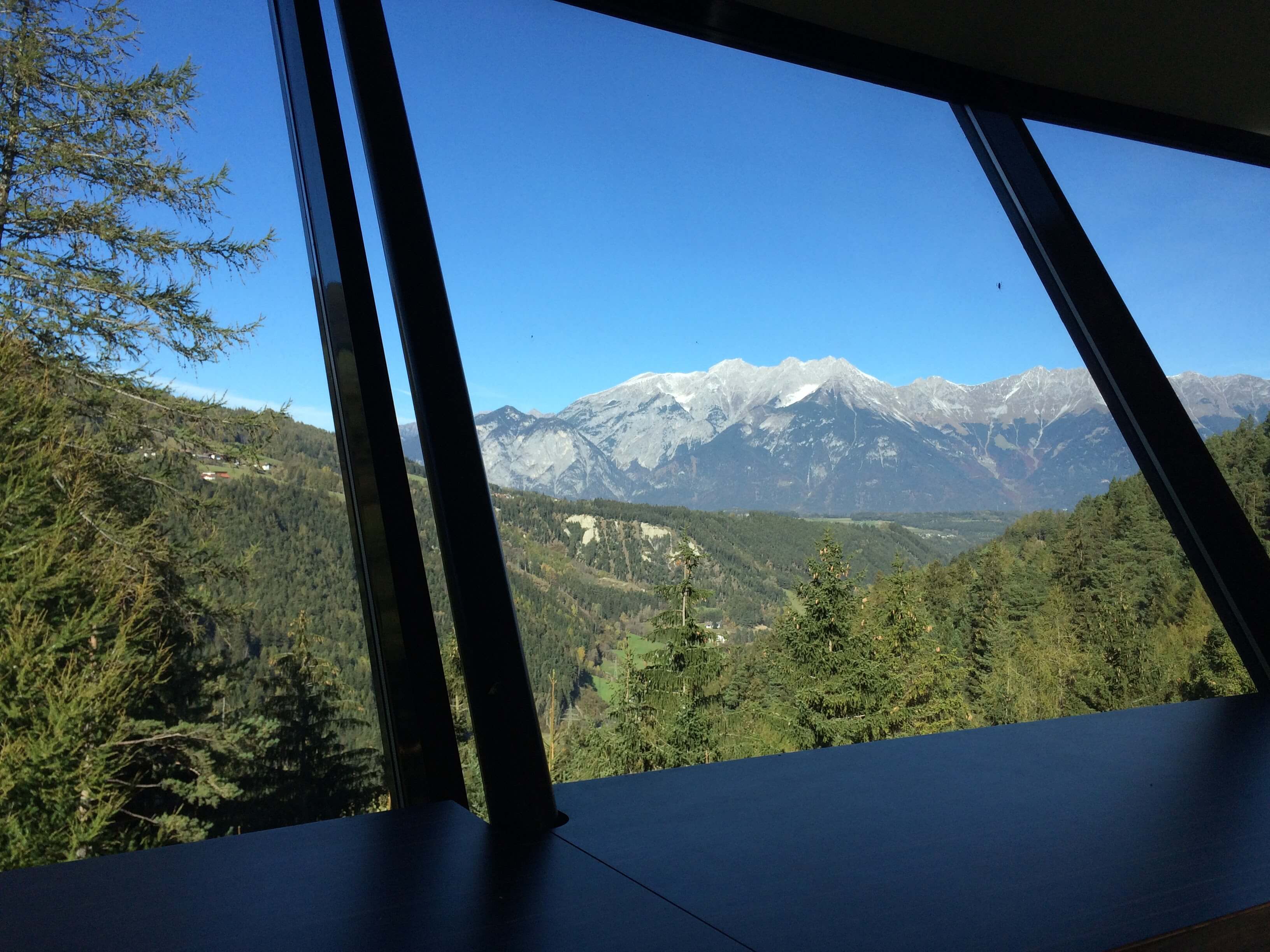 Do you need a Man and Van to Austria?
The "man and van" removals service can be such a useful thing when you are moving to Austria. People are often tempted to do this on a DIY basis, but when they realise the cost involved of even just hiring a van from the UK, there is often disappointment. To hire a van for use in Europe is very pricey and many of the hire companies will not even consider it. Those that do, mostly charge per mile for every mile over 200miles a day, which can really rack up the cost when you are driving to Austria and back!! Then there's the dilemma of returning the van to the UK. After a stressful DIY move to Austria, the thought of that long trip to return the van is not one that fills most with desire! But choosing a company like ours, where the van is already in place and the driver willing and able to assist in the move, will almost always turn out to be the most cost effective transport solution for European removals.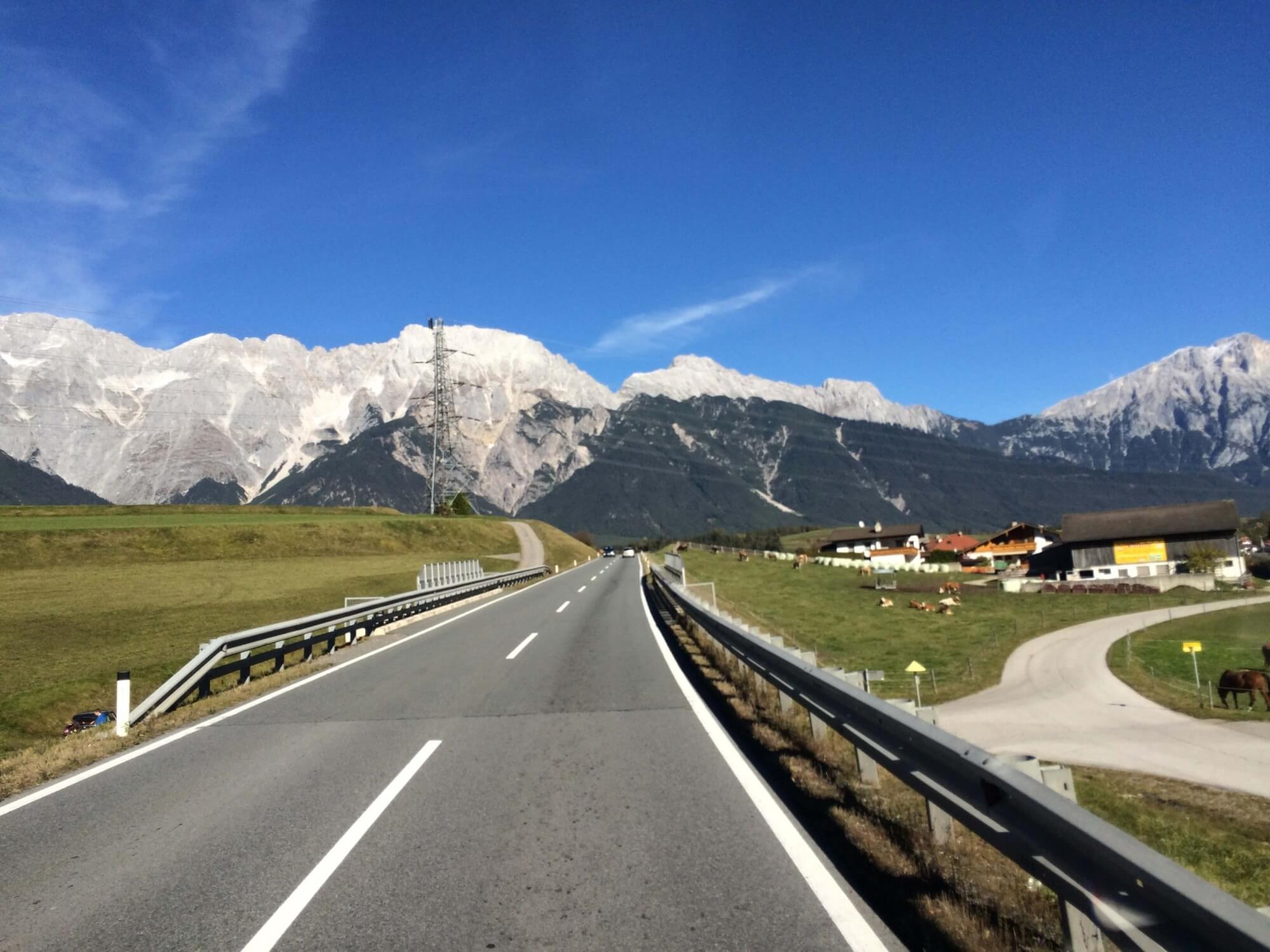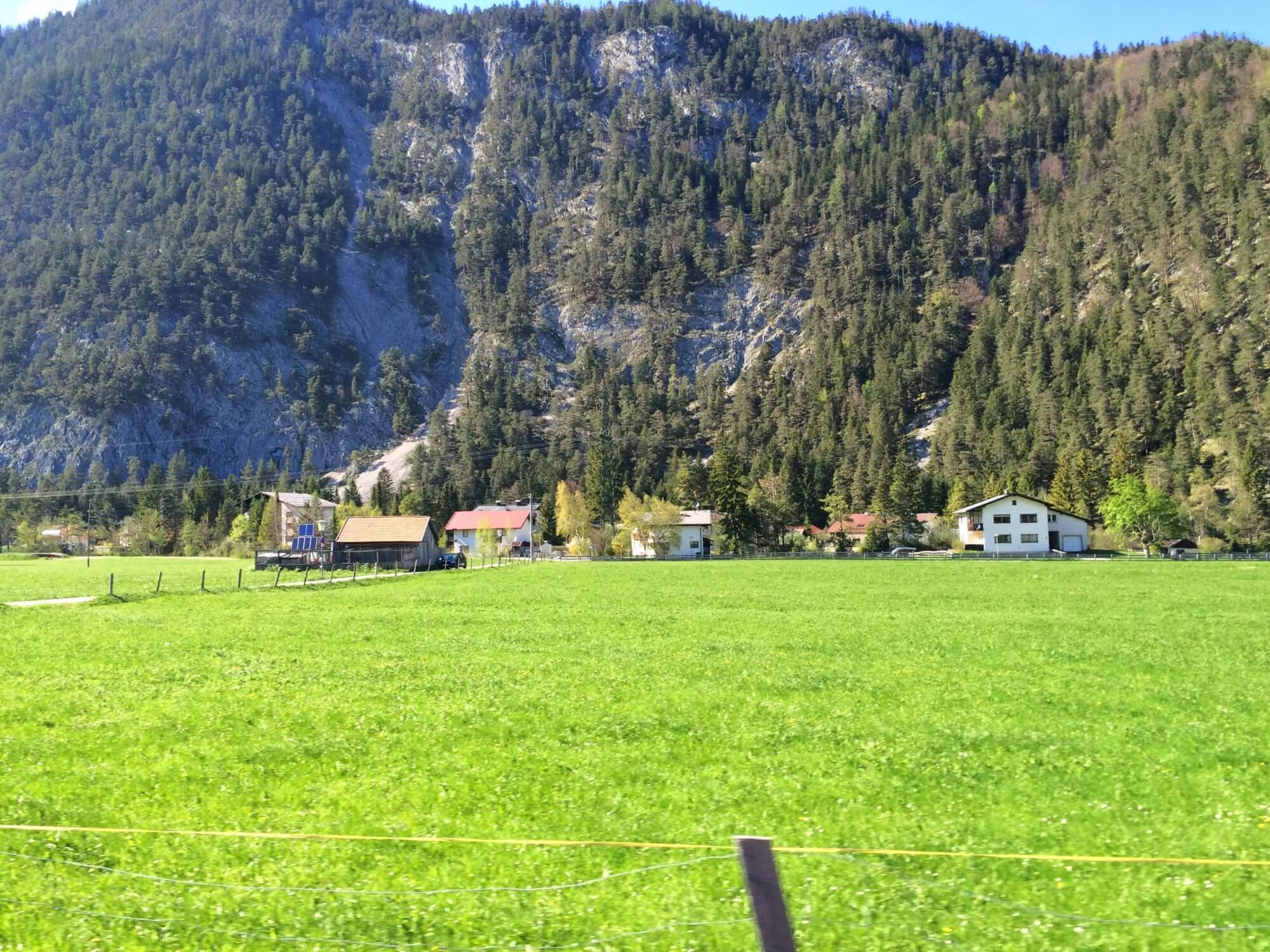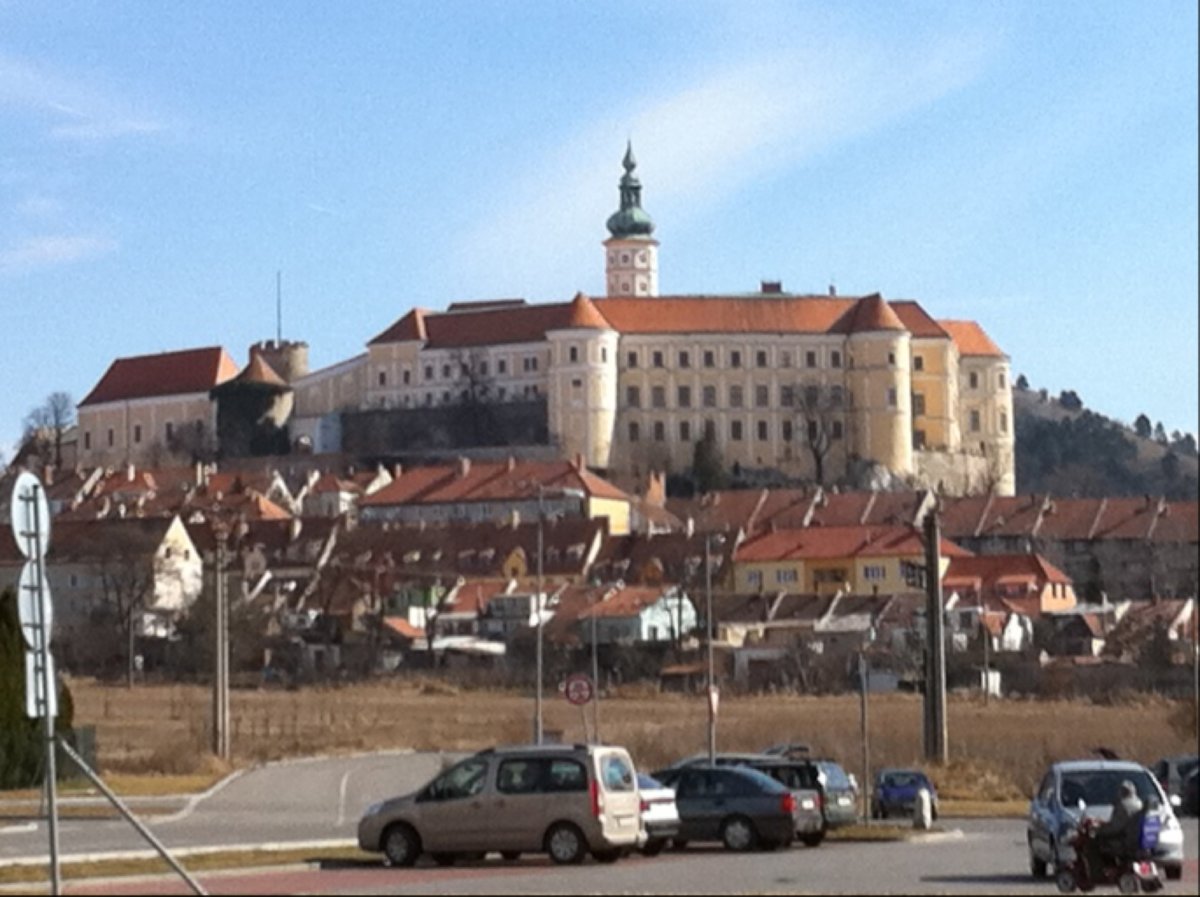 What is my European Removals service to Austria able to offer you?
Most people who want to relocate to Europe find that they can reduce the stress that much more by entrusting a man with a van to take care of the transport to Austria. With all that is involved in moving to Austria, or any other country, when the collection and delivery of goods to Europe can be taken care of by someone else, the customer is then left with one less distraction whilst they concentrate on all the other relocating issues. And especially in the summer months, driving a van to Austria and back with the sun streaming through the windscreen, can be extremely tiring! Many just conclude: "Oh, let's leave it to the experts!" Being able to track your goods as they are transported across Europe, gives the client peace of mind too. All in all, the cost often works out the same, or not much more! Please give us a call or contact me today for a quote!
Clients we work with are also very pleased that there is flexibility with our European removals service. Transport to Austria, and any other country, can, and often is, a very stressful thing to organise. But once the removals side of it, ie, the organising for transport of furniture, boxes of personal goods, white goods, bikes etc etc, has been assigned to a European removals firm you can trust and with whom you can work well, then the stress becomes that much more reduced!
As with all other European Removals that we do, you can always rely on us to give you a hand in loading and unloading. If it so happens to be that a customer is not in the greatest of health and cannot assist him or herself in the loading/unloading, then we are always happy to do this on our own, providing the goods are manageable for one person in terms of lifting etc.
My European Removals to Austria Service in short:
A reliable, communicative and friendly transport to Austria service
24 hour tracking
Collection from anywhere in the UK
Perfect for restricted accessibility
Van loads or part van loads to Austria
Van loads and small loads to Innsbruck, Salzburg, Gras, Vienna and all other locations in Austria