Moving to Italy?
Many people are deciding to relocate to Italy and needing quotes on removals to Italy. Some are have been transferred in their work jobs whilst others are retiring to spend more time in sunnier climes!
Italy has much to offer when it comes to a more relaxed lifestyle. Many of my clients are from the UK and have decided to move to Puglia, the south-eastern part of Italy, where the temperature is warmer and the pace of life is slower. Other's have chosen Tuscany or Umbria as, either a place to settle, or sometimes the ideal place to have a holiday home.
Marche too is a popular destination for ex-pats to set up a new life in the sun, with it's close proximity to the Adriatic coastline and nearness to wonderful mountain countryside.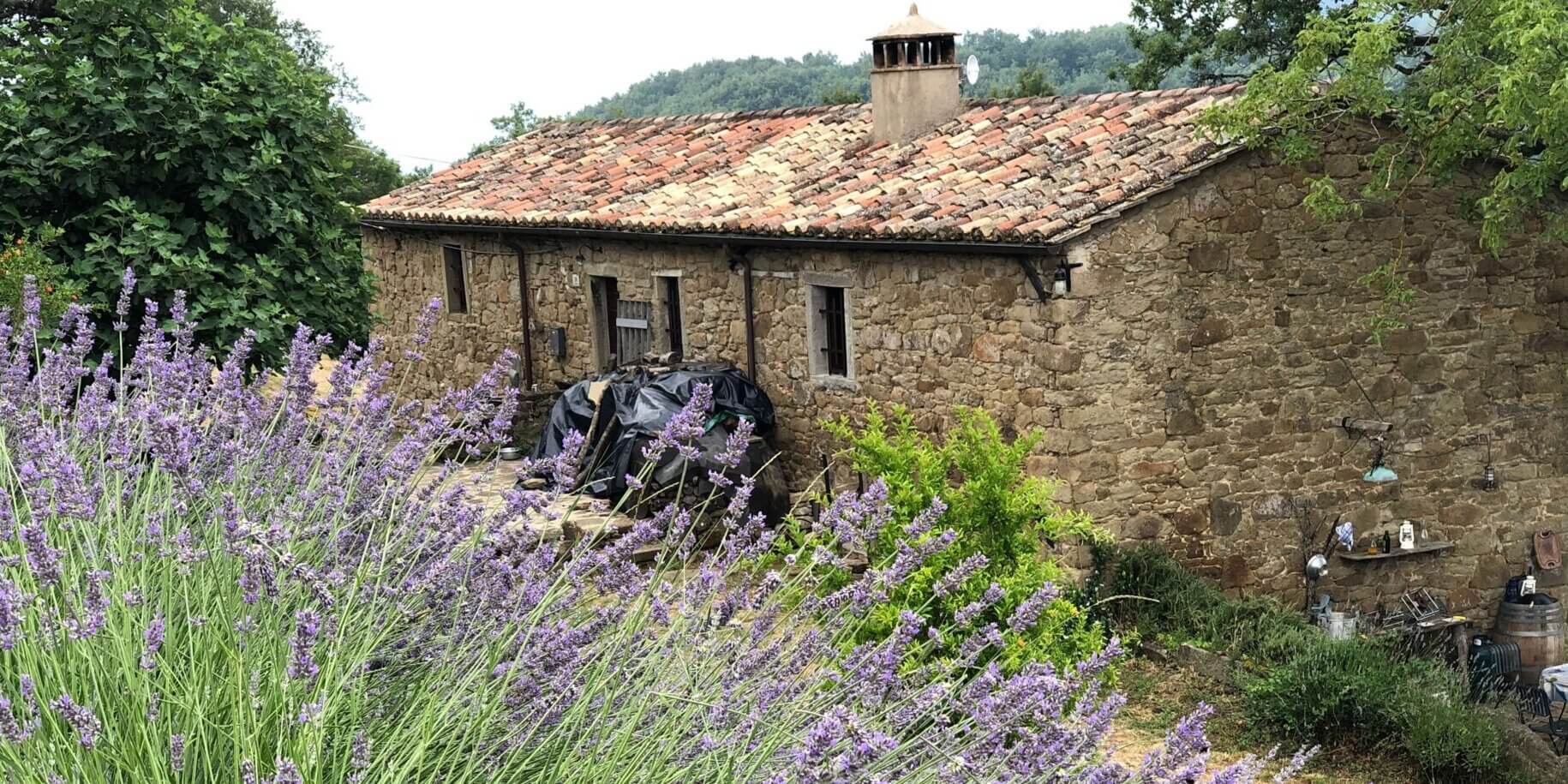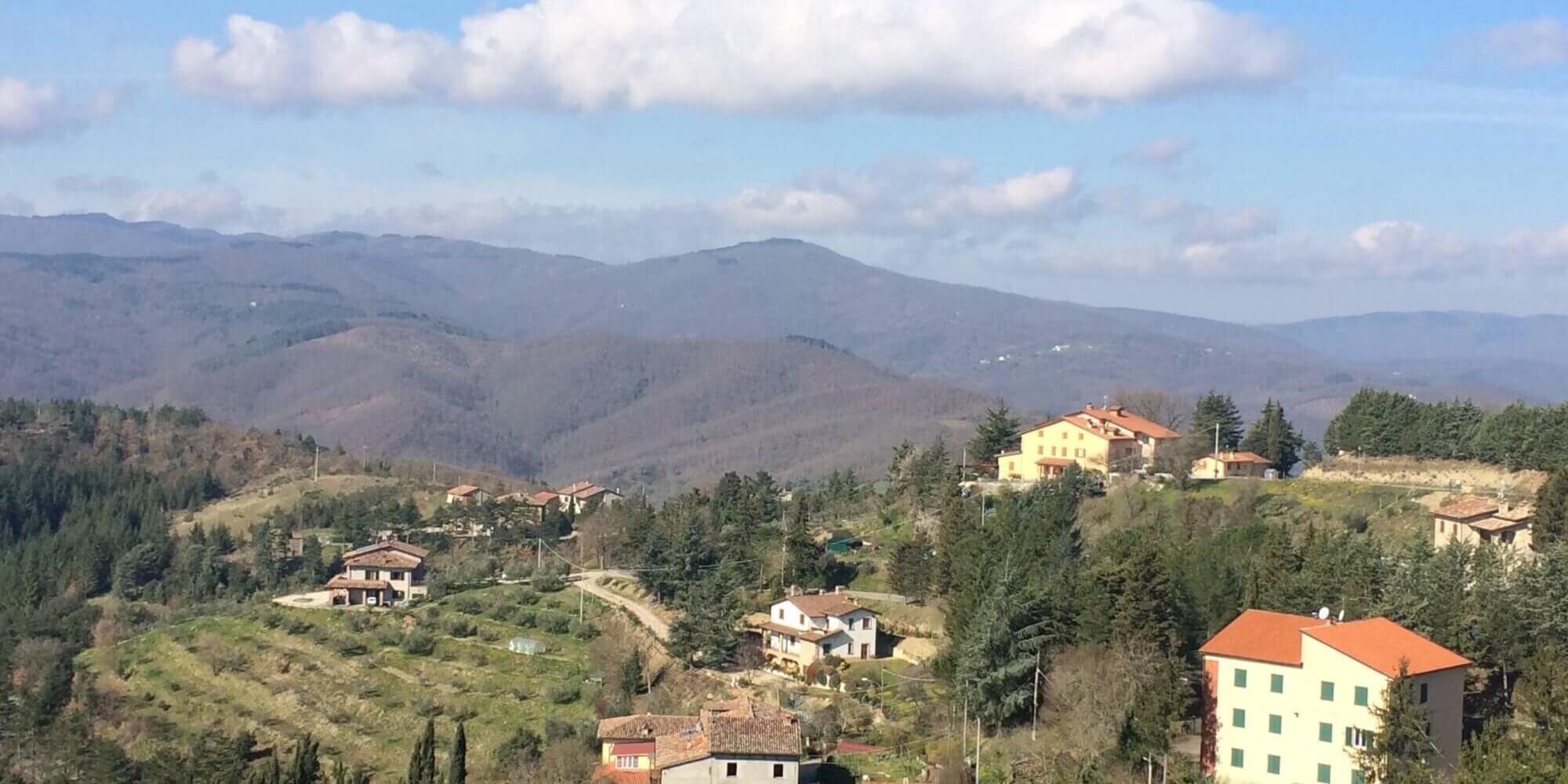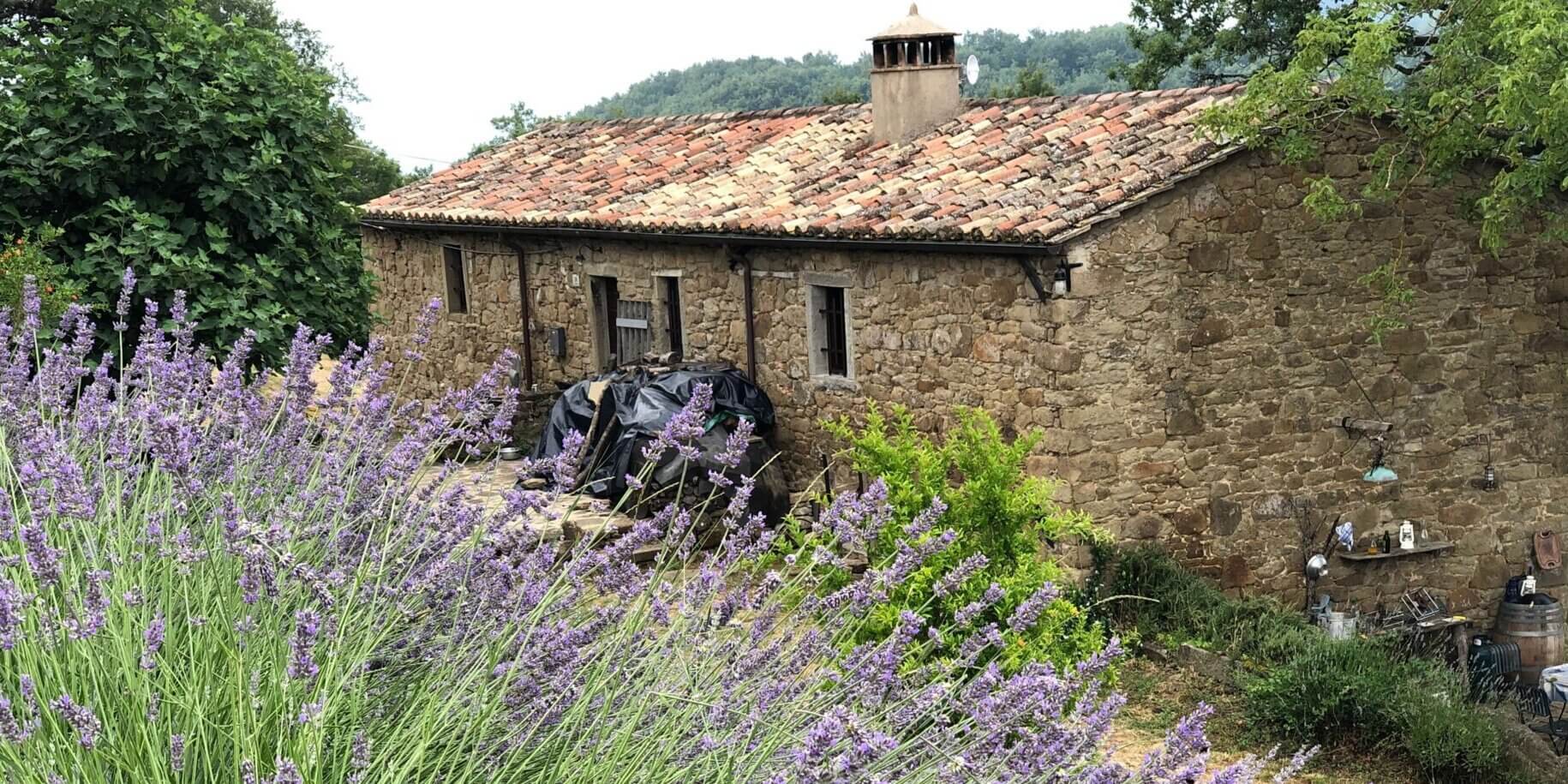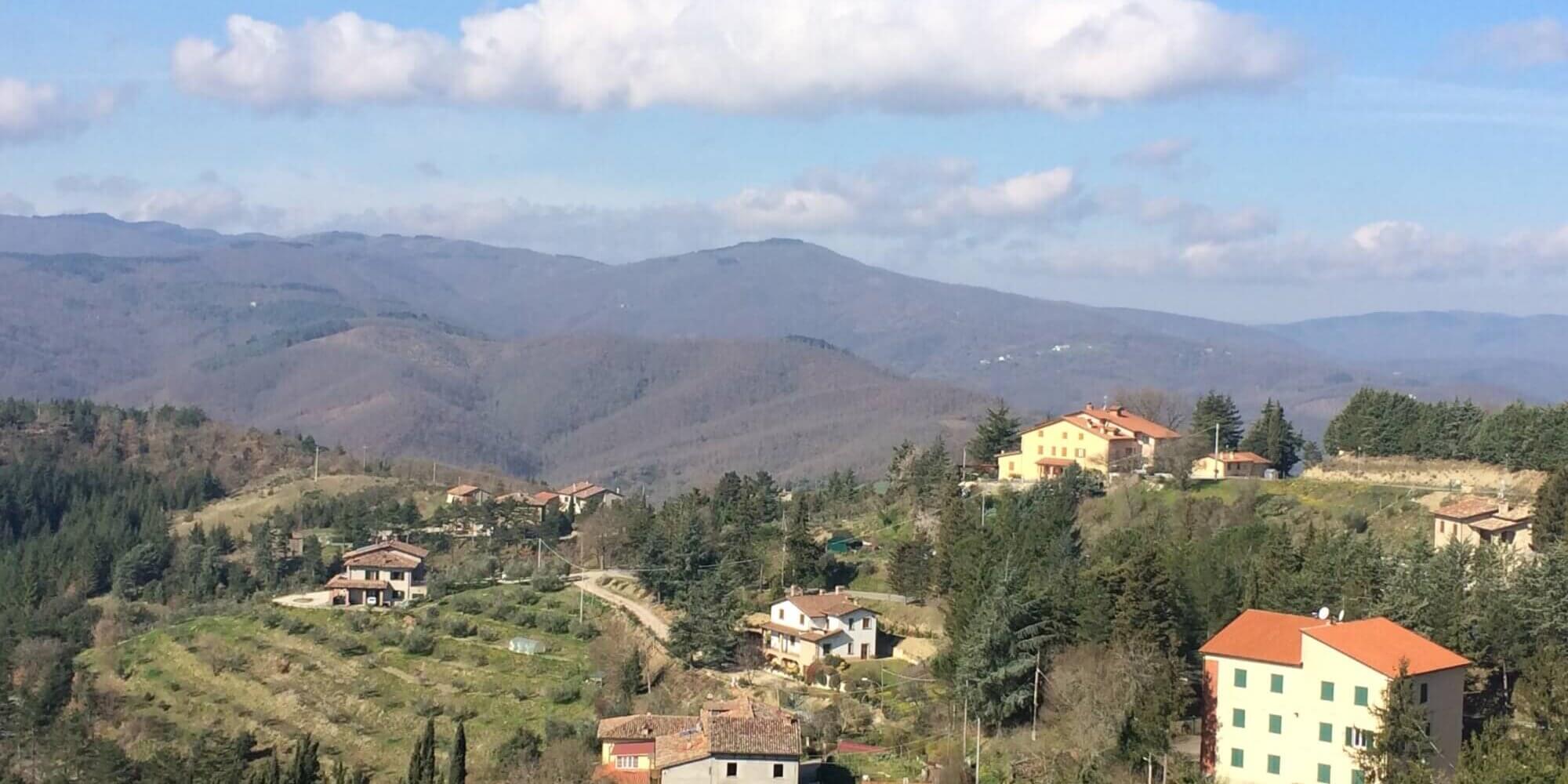 What are the benefits of using Eurogearshift?
Our European, "man and van" removals service is based on each customer's needs. Many places in Italy are difficult to reach with larger vehicles, especially removals trucks. With our service, small loads, part loads, furniture delivery and light removals, are all easily achieved. Tracks and small white-roads in Italy are much more easily negotiated with a van. When the load is much more than a Sprinter-van load, we can sometimes arrange box and open trailers. Again, these methods of transporting goods to Italy are very desirable when access is a problem.
Clients we work with are also very pleased that there is flexibility with our European removals service. Transport to Italy, and any other country, can, and often is, a very stressful thing to organise. But once the removals side of it, ie, the organising for transport of furniture, boxes of personal goods, white goods, bikes etc etc, has been assigned to a European removals firm you can trust and with whom you can work well, then the stress becomes that much more reduced!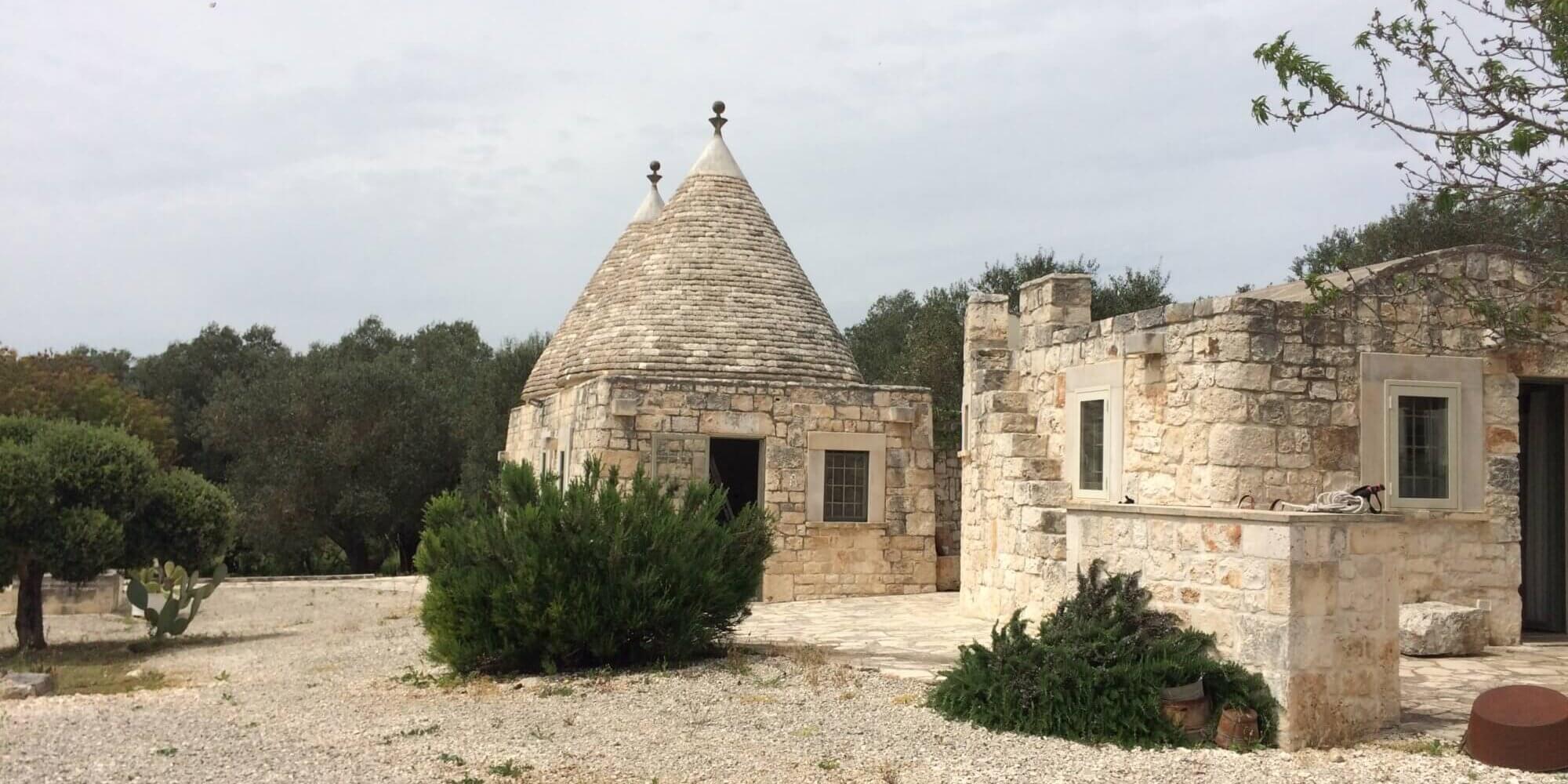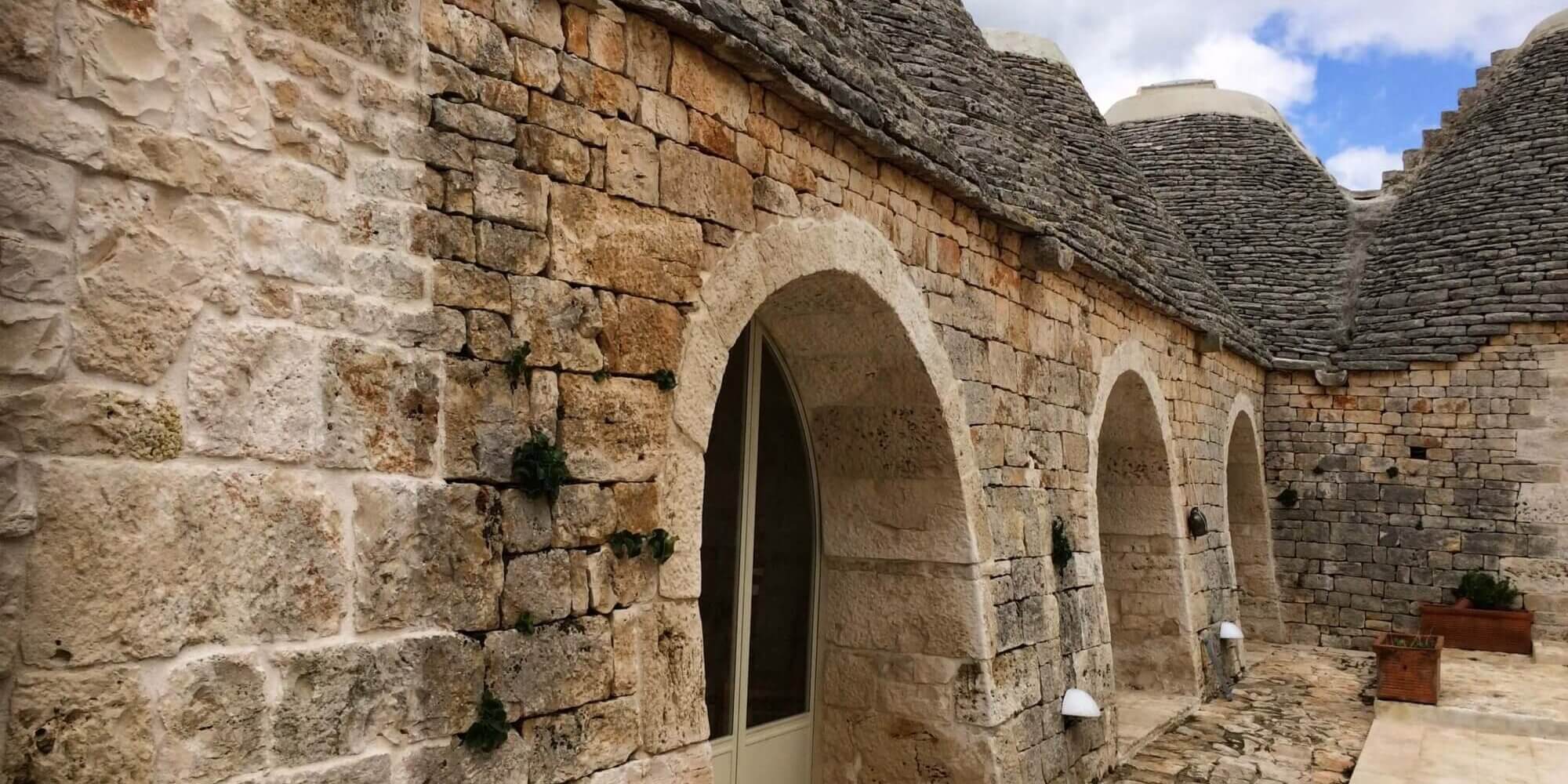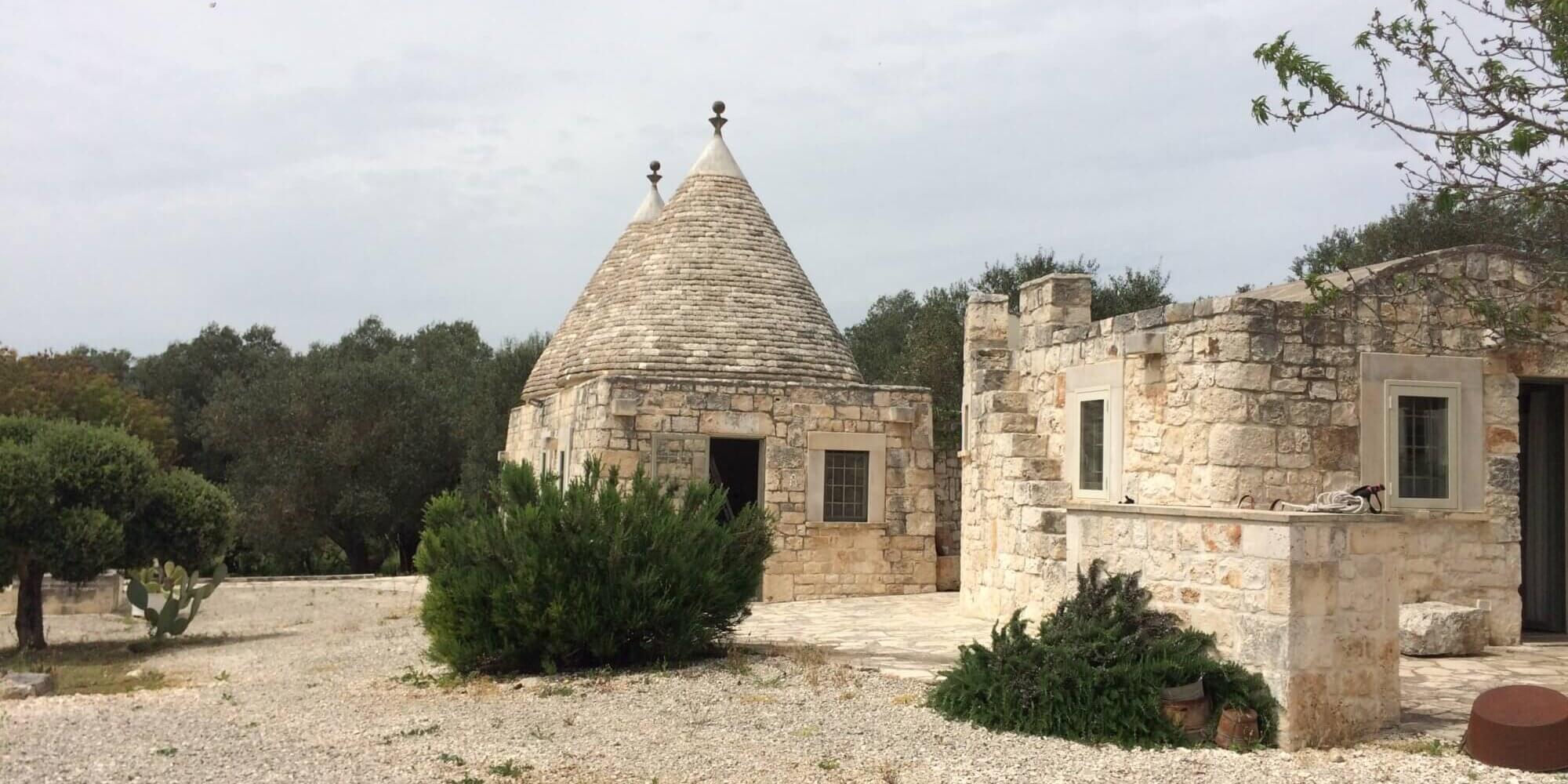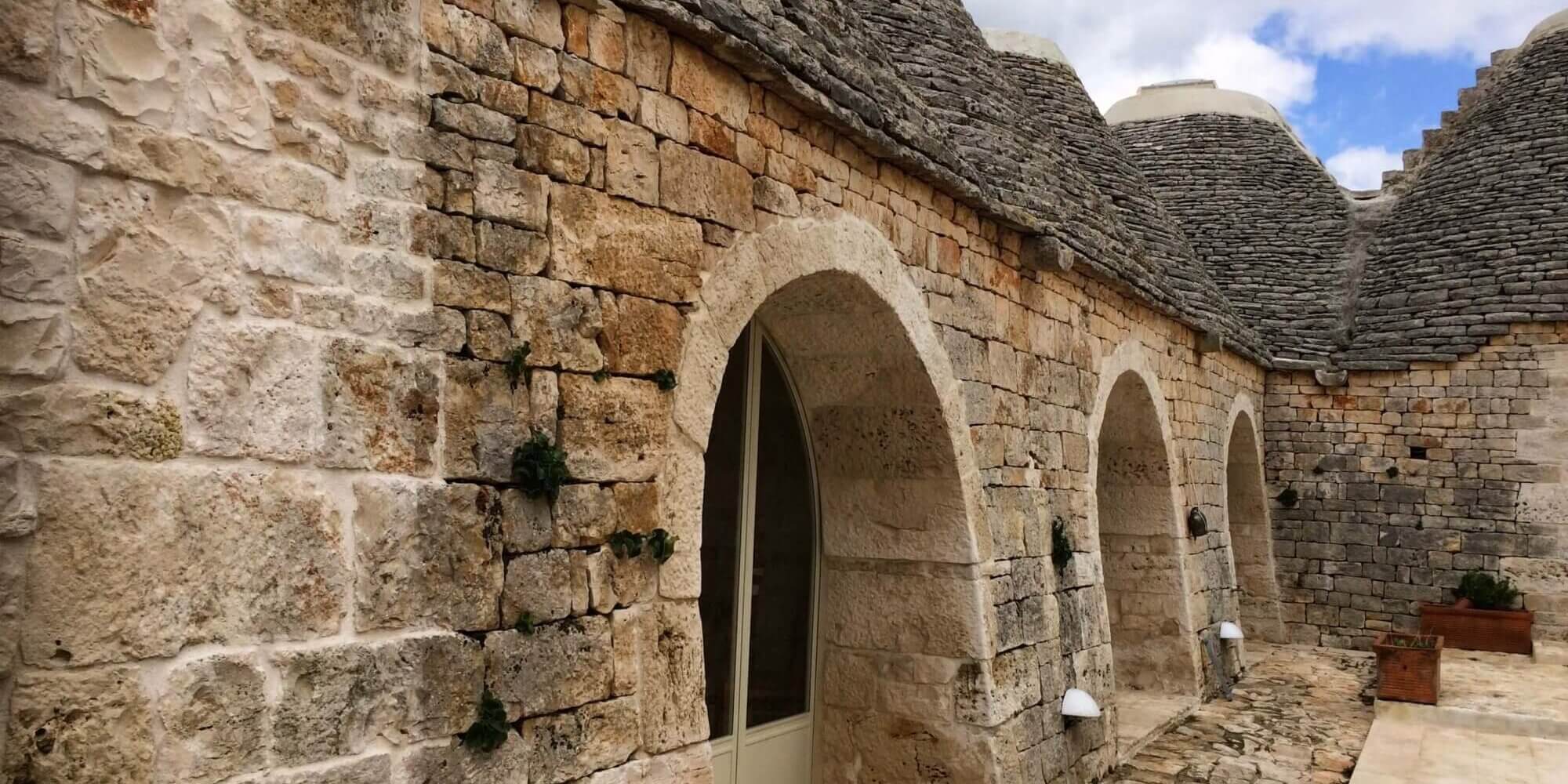 As most of my European removals work is in Italy, we have developed a very good knowledge of the country, can give good estimates as to when customers might expect to receive their goods, and we are always at the end of a phone! most vans are trackable and all are extremely reliable. We are always able to assist customers in the loading and off-loading of their removals to Italy.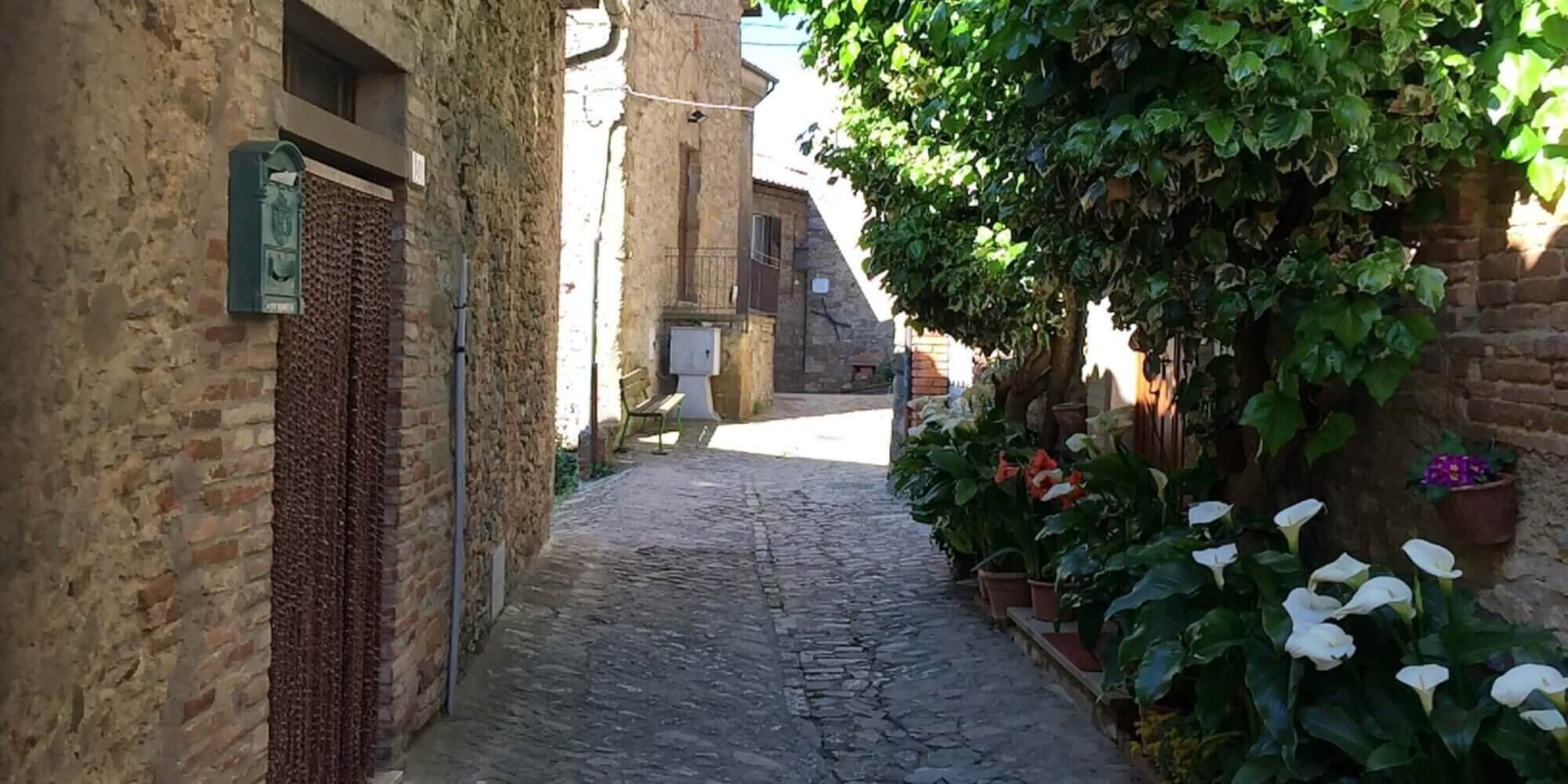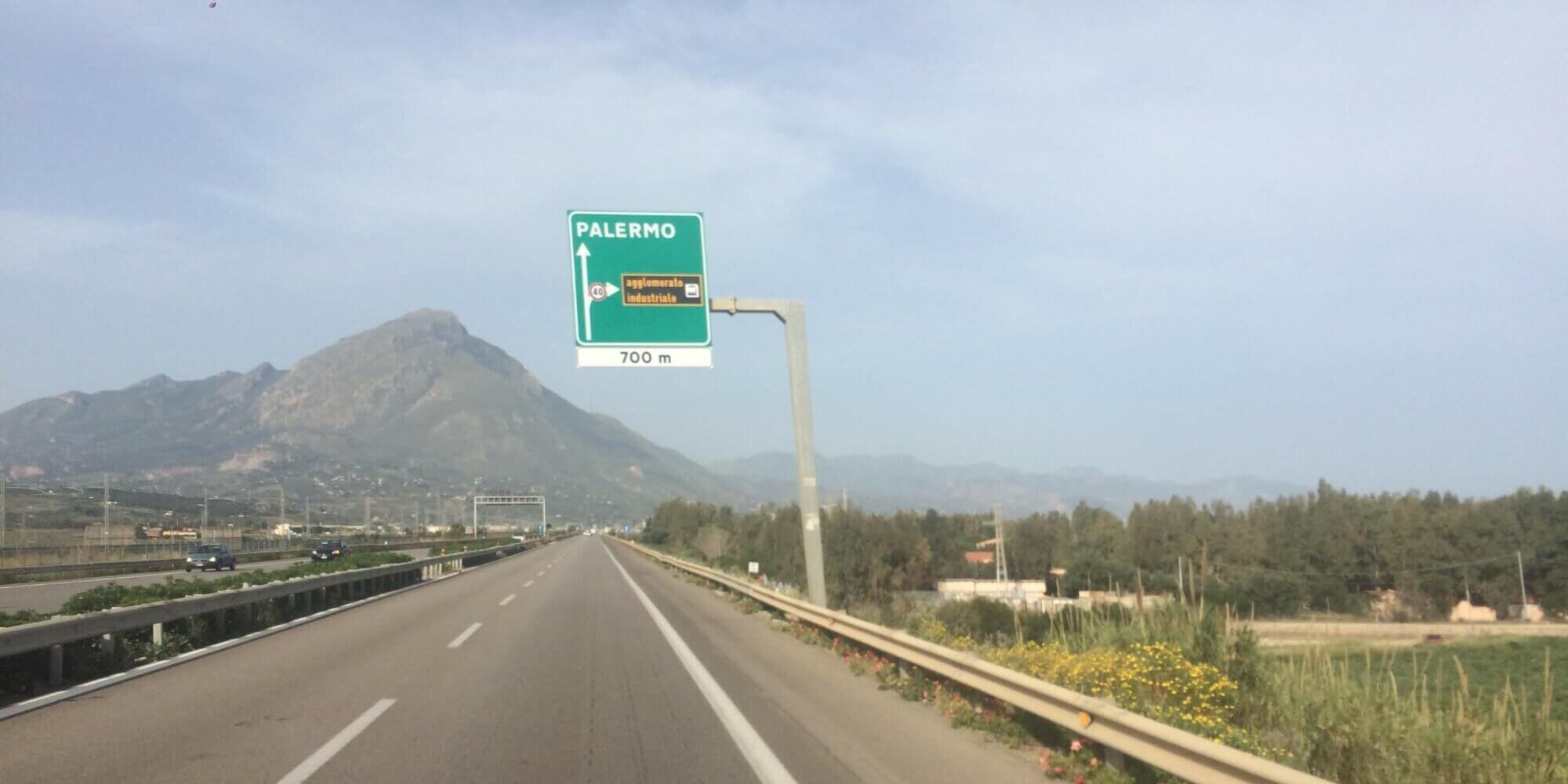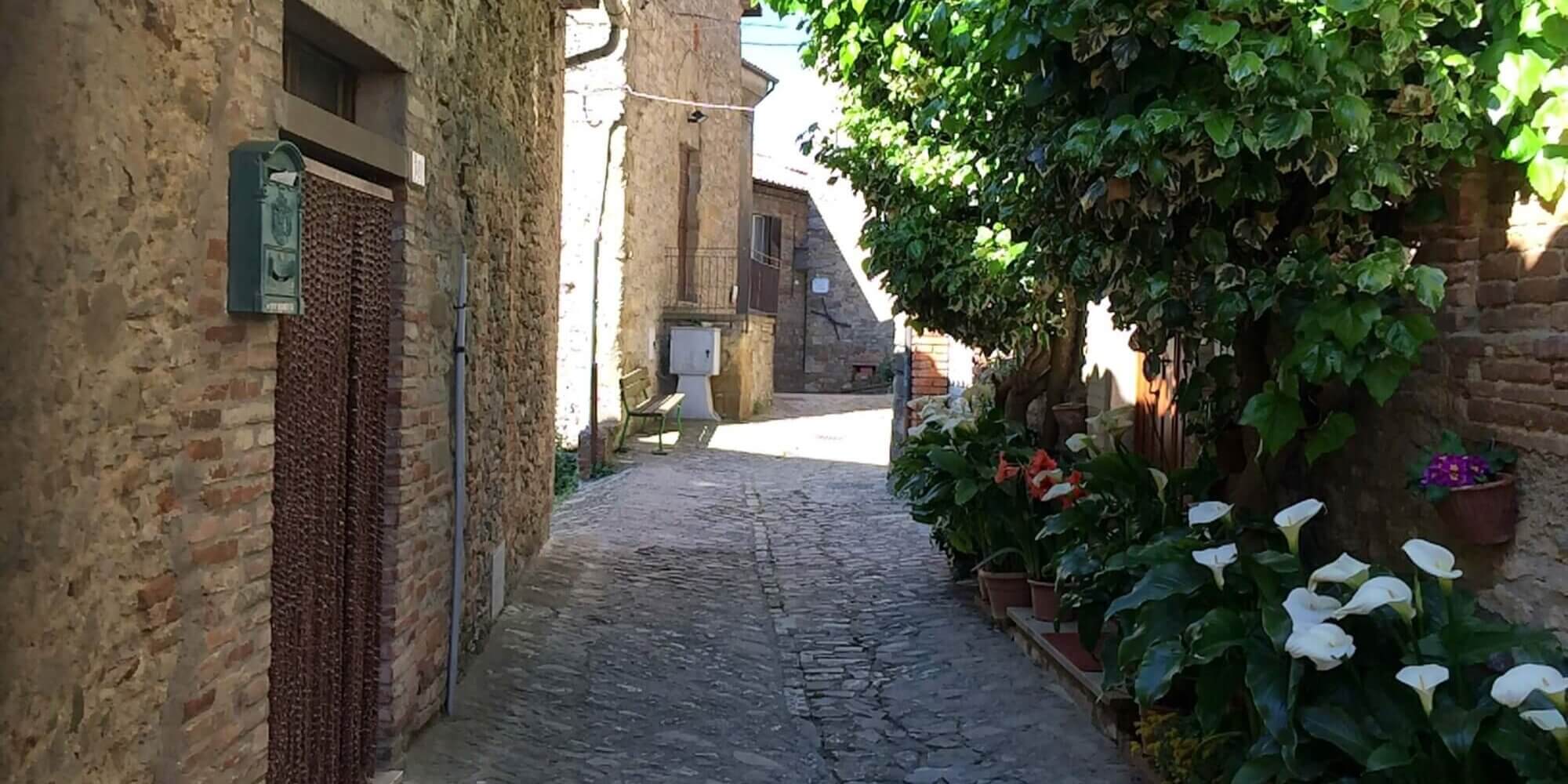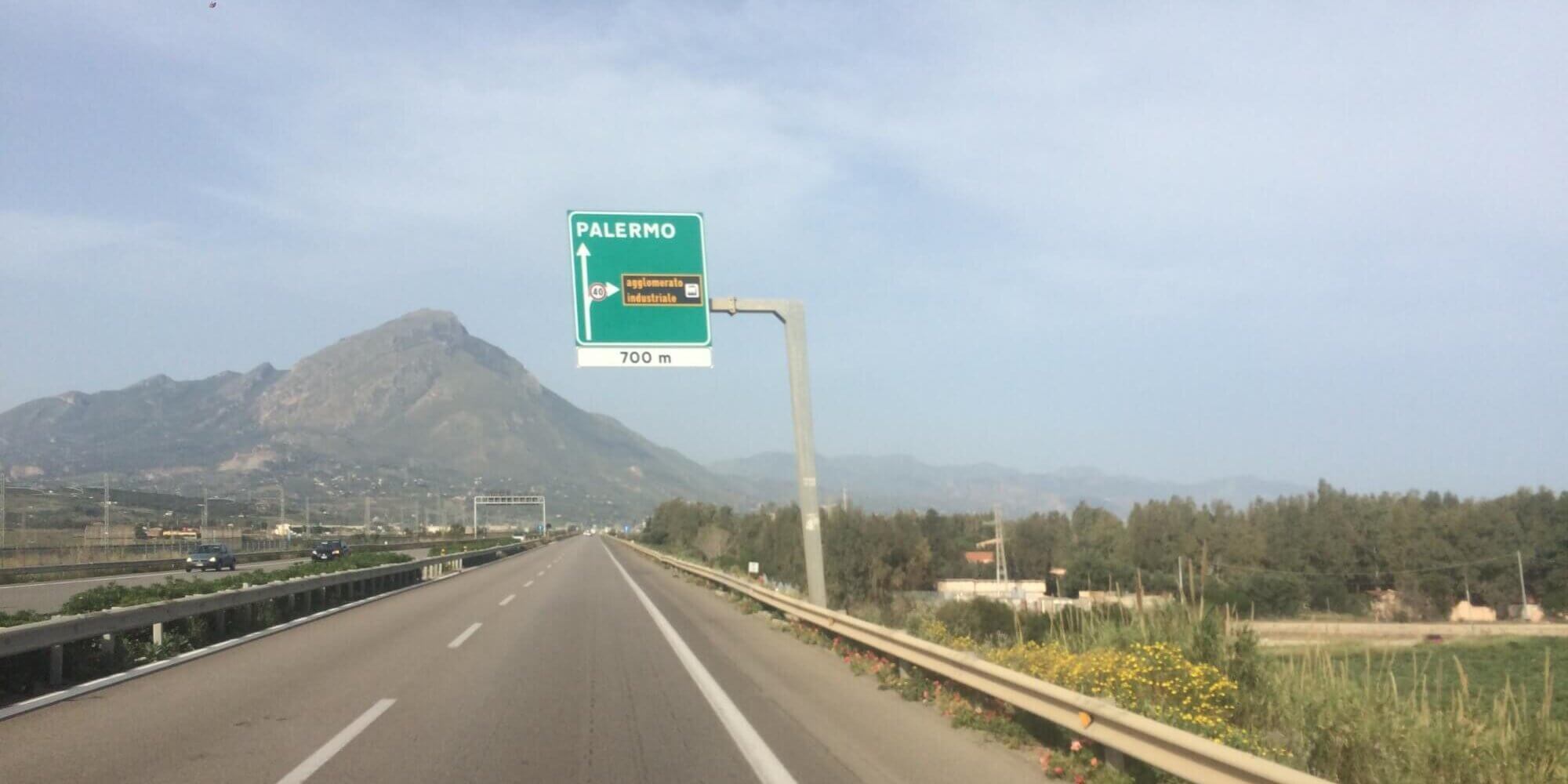 My European Removals to Italy Service in short:
A reliable, communicative and friendly transport to Italy service
24 hour tracking
Collection from anywhere in the UK
Perfect for restricted accessibility
Van loads or part van loads to Italy
Complete coverage including loads to Milan, Rome, Parma, Brindisi, Bari and all other locations in Italy