Moving to Germany?
Many have seen Germany as an ideal place in which to relocate. The economy in Germany is seen as very stable, employment opportunities are great and an excellent standard of living can be had. Other things that attract people to Germany are the education system, the healthcare and low unemployment.
Another attraction for people moving to Germany is the countryside. This is a quote from The German National Tourist Board:
"Destination Germany has a wealth of natural landscapes, many of them virtually untouched by the hand of man. Diverse and often unique flora and fauna create an unforgettable experience for the visitor."
Why use Eurogearshift for your move to Germany?
The "man and van" removals service is by far the most personal service, which takes a lot of the worry out of the customer's mind. This is a benefit especially when the experience of moving to Germany is a new one! When we transport goods to Germany, we can usually be tracked depending on what vehicle we use. But the driver's phones are always on, so communication is easy! No phone queuing, automated office messages etc!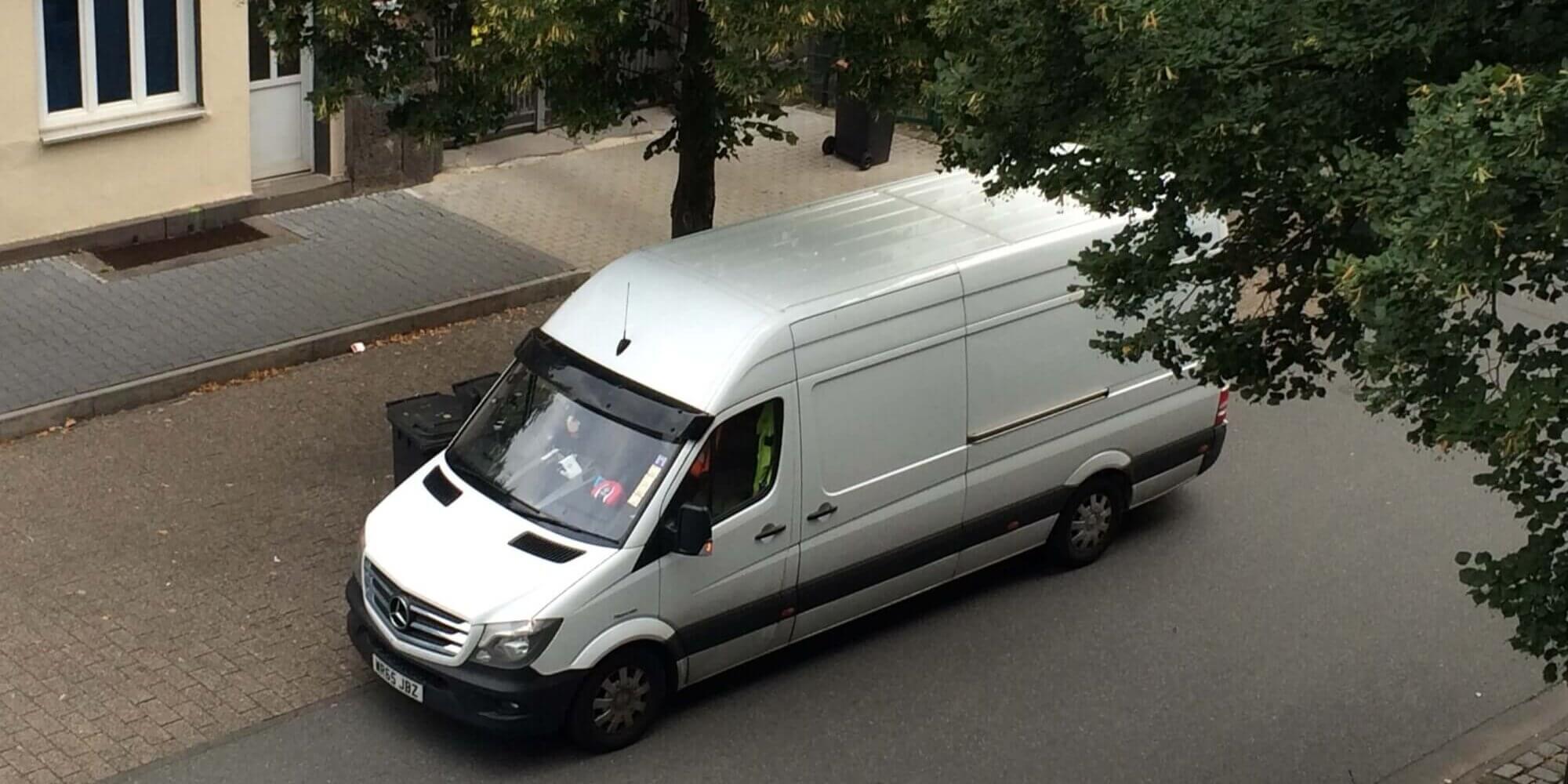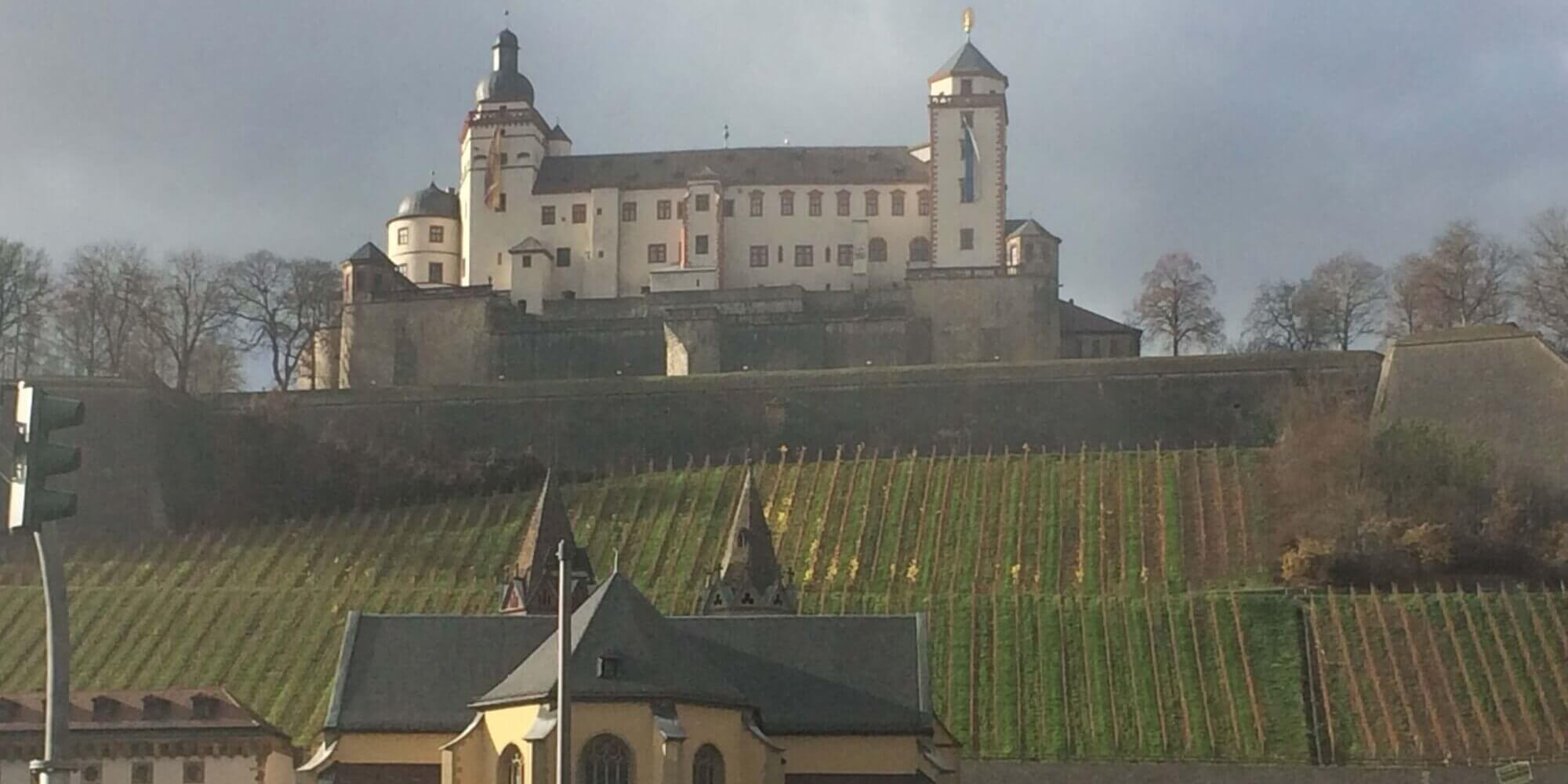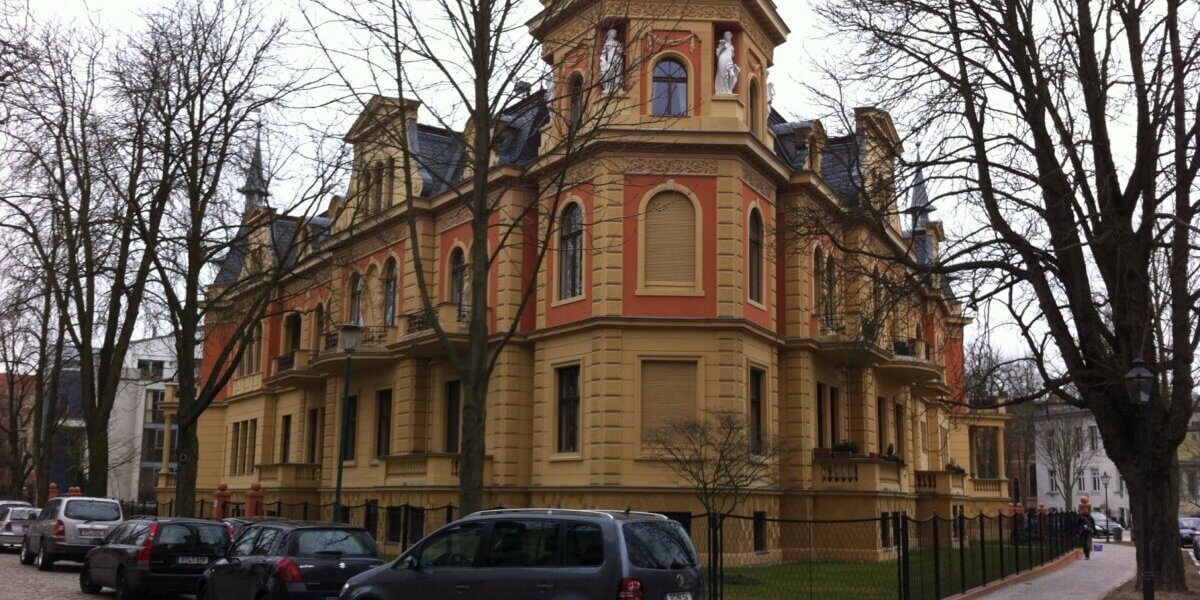 Clients we work with are also very pleased that there is flexibility with our European removals service. Transport to Germany, and any other country, can, and often is, a very stressful thing to organise. But once the removals side of it, ie, the organising for transport of furniture, boxes of personal goods, white goods, bikes etc etc, has been assigned to a European removals firm you can trust and with whom you can work well, then the stress becomes that much more reduced!
As with all other European Removals that we organise, you can always rely on us to give you a hand in loading and unloading. If it so happens to be that a customer is not in the greatest of health and cannot assist him or herself in the loading/unloading, then our drivers would always be happy to do this on their own, providing the goods are manageable for one person in terms of lifting etc.
Here are some really useful resources if you are looking to relocate to Germany. Click here if you are looking for details on living in Germany.
This one contains detailed information on acquiring a work permit in Germany
And here is one that has helpful and accurate information on EU Blue Card, Germany.
My European Removals to Germany Service in short:
A reliable, communicative and friendly transport to Germany service
24 hour tracking
Collection from anywhere in the UK
Perfect for restricted accessibility
Van loads or part van loads to Germany
Complete coverage including loads to Cologne, Hamburg, Munich, Frankfurt, Stuttgart and all other locations in Germany